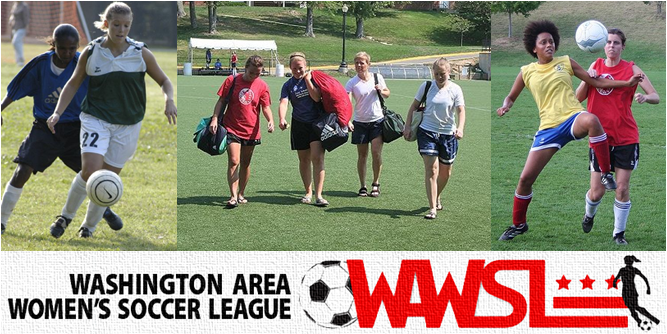 TEAM CAPTAINS
Are you the captain of a team and looking to sign the group up? You can do so here. When signing up, you will be given the option to to pay for the whole team up front, or split the cost between your teammates (you may split the fee by up to 25 players). Keep in mind that as team captain, its your responsibility to make sure the full fee is covered. 
Once you've signed your team up, log in to your District Sports profile and start inviting players to join your roster (all players must be on the roster to be eligible to play). Choose the team you manage from your profile's dashboard and click the ROSTER button. Once you are there, all you need is an email address for each player you want to invite. If you have already paid for the team, players will be able to add themselves without paying District Sports a fee. If instead, you've opted to split the fee, individuals will need to pay at the point they join the team,  
TEAM PLAYERS
Do you Already have a team, but don't know how to sign up? The ONLY way to get signed up for your team is to respond to an invitation sent through our registration system. To get an invitation, contact the captain of your team and have him or her send you one!
IF YOU'VE BEEN INVITED TO JOIN THE ROSTER:
Open the email with the invite and follow the steps. Invites are single-use. They cannot be forwarded to friends and time out quickly if opened and not completed. Only activate your invite if you're ready to sign up and pay!
IF YOUR INVITATION DOESN'T WORK:
99% of the time, it means your invite has timed out. Try having your team captain send you another one, and make sure to complete it in one sitting! If you still have trouble, send us an email.